FANCY JOINING IN?
We're currently looking for new volunteers to help us run our shop in Southwick.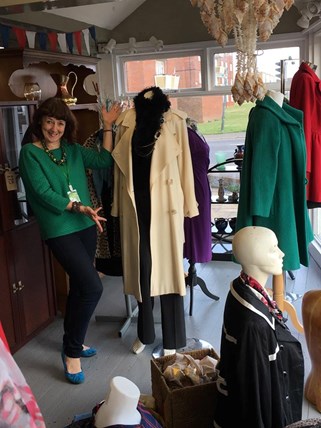 We could use some help in all departments - sorting, sales, displays, or our little café. Whatever skills you have (or can learn), and whether you can spare a whole weekend or just a couple of hours on a regular basis, we'd love to hear from you.
Emmaus by the sea is open 7 days a week.
To register your interest please submit a volunteer application form