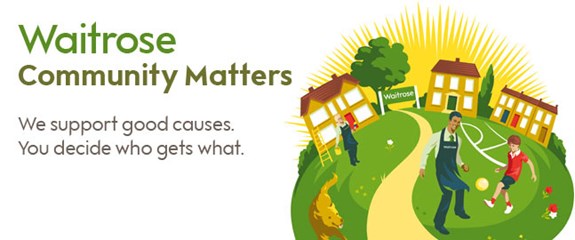 Support Emmaus Brighton & Hove during the month of June 2017, Emmaus Brighton & Hove are one of 3 chosen charities to benefit from the green token scheme.
Next time you shop at Waitrose, Nevill Road Hove please help Emmaus by collecting and putting a green token in our collection box – you will find this by the entrance/exit doorway.
There will be £1,000 divided between the three charities and the one who gets the most tokens, gets the most £s!
Thanks you from all the Companions and staff at Emmaus Brighton & Hove
Back