Emporium@emmaus

Find us in the Secondhand Superstore.
Browsing around the shop you will find that there is something for everyone. From a changing selection of retro blouses and shirts (all from the 70's) lots of glassware, crockery and Kitchenalia from across the decades. A lovely selection of vintage linen, lace and haberdashery supplies.  Old motorcycle magazines, vinyl, maps, tins and royal memorabilia. Along with kitsch collectables, toys, mirrors, pictures, and many other curiosities.
Every penny you spend with us goes back into the community, as we work together to end homelessness.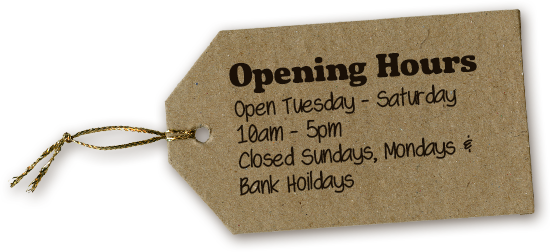 Save
Save
Save
Save
Save
Save
Save
Save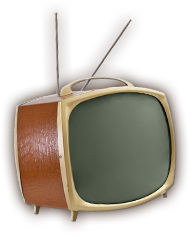 Cool Collectables
A set of 60s' glasses for under a tenner, a gentleman's shaving kit, hand-embroidered tablecloths, antique teapots… it's a treasure chest.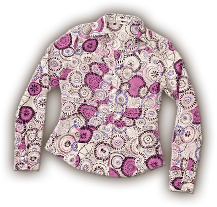 Retro Fashion
Ball gowns, party shoes, 40s' day dresses and all the accessories, plus funky shirts and quality jackets for the gents.
Funky Furniture
Victorian chests, art deco wardrobes, 50s' kitchen units — the good stuff flies out the door, so come and see what's in this week.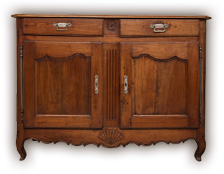 Furniture
Tables, chairs, wardrobes, chest of drawers, coffee tables and so much more.