Our stories
So many people have a great story to tell about how Emmaus has touched their lives. Whether they're Companions, staff, trustees or volunteers, these stories show the impact Emmaus Brighton can have.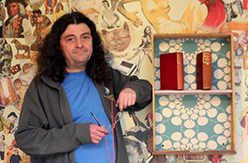 Pat's story
I like it here, the work's enjoyable — and I was surprised to find how well it all runs.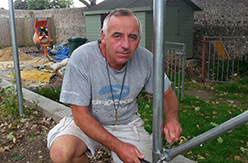 Brendan's story
Finishing your first half marathon is an achievement, and an emotional occasion, for anyone. For 49-year-old Brendan Spellman it was a watershed moment.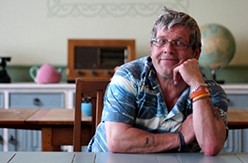 Gary's story
Gary is a Companion, Community assistant who can mainly be found front of house in the Café.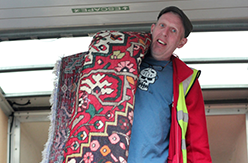 Chris' story
Hello, my name is Chris and I am the Transport Co-ordinator here at Emmaus Brighton & Hove. A few years ago things were very different indeed...