COMING SOON….
Outfit@Emmaus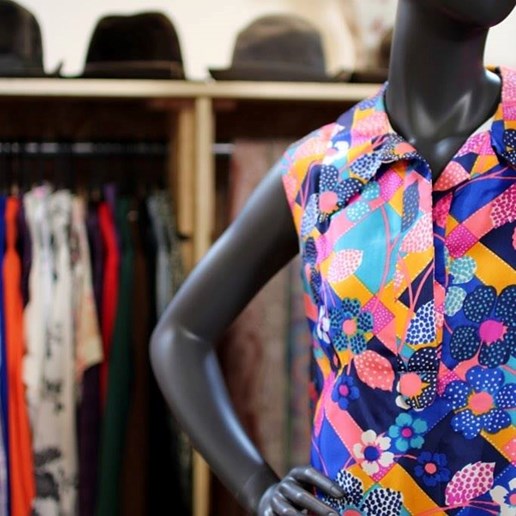 Emmaus Brighton & Hove are going to be leading the way with our pioneering new ethical and sustainable clothing store.
We will be presenting a huge range of secondhand treasures, featuring the latest trends along with personal styling, special shopping events, workshops and talks.
We will showcase everything there is to adore about ethical fashion, whist highlighting the stories behind fast fashion.
Are you involved in fashion or reuse. Are you a maker or creator. A social media influencer, journalist, blogger or writer. If so get in touch with Alana@emmausbrighton.co.uk and we will let you know about our opening night (and events) and how you could get involved.
We will also be looking for new volunteers to help with this exciting project, along with recruiting a Retail Manager to run this new social enterprise.
Details to follow soon...
Back