International Women's Day: spotlight on Lucie Coutaz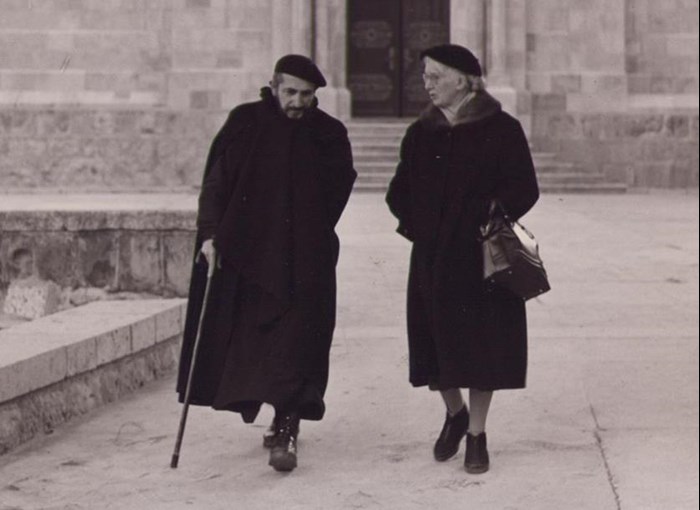 You haven't heard of her? We're not surprised. Unlike our founder, Abbé Pierre, Lucie worked behind the scenes. But just like Abbé, she was instrumental in the birth of the Emmaus movement. Abbé Pierre thought so, too, describing her as "the one, without whom, nothing would have been possible."  
Born in Grenoble in 1899, Lucie battled five years of paralysis before recovering in Lourdes in 1921. She was a union leader for the French Confederation of Christian Workers when she was recommended to Abbé Pierre in 1942. Then during the Second World War, Lucie joined him as an active member of the French Resistance. In 1945, she was hired as his parliamentary secretary.  
Lucie supported Abbé Pierre with all of his work until she passed away in May 1982. She dedicated her life to Emmaus and used her savvy leadership and organisational skills to help grow the movement around the world.
She was, and still is, an inspiration.   
Back