Protecting our Community and our customers
Face masks/coverings are now required to be worn in all our shops during your visit.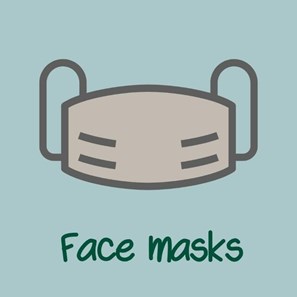 We have put a lot of effort into making sure our operations and retail environments are safe for your visit. That's to protect you, our valued customers, but also to protect our Companions and staff.
But please remember we are not just a retail outlet. Our site is also home to over 50 Companions who live and work here. We must protect that home just as you would want to protect your home in these challenging times.
So please do your bit by helping us stay safe @Emmaus
Back