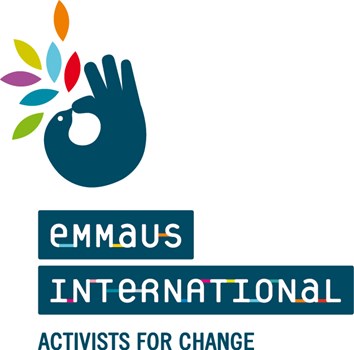 As a member of Emmaus International we hold a solidarity sale each year to raise funds to help support other Emmaus communities around the globe.
There are now 410 Emmaus organisations in 41 countries. Africa - The Americas - Asia - Europe
Every penny you spend in the Secondhand Superstore today will be donated to help support these priority projects.
Back