Our Gardens & Grounds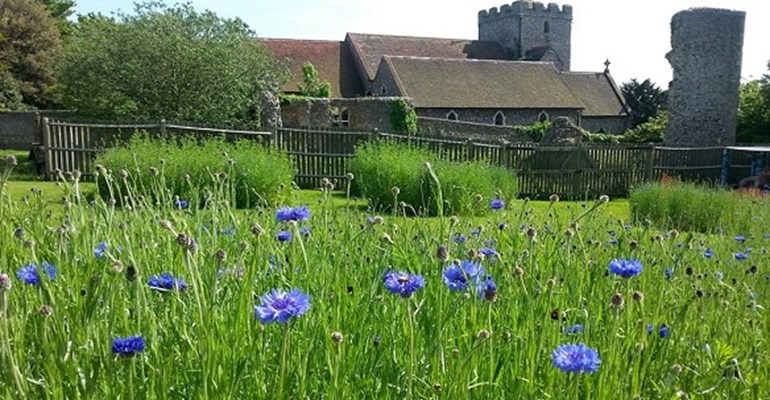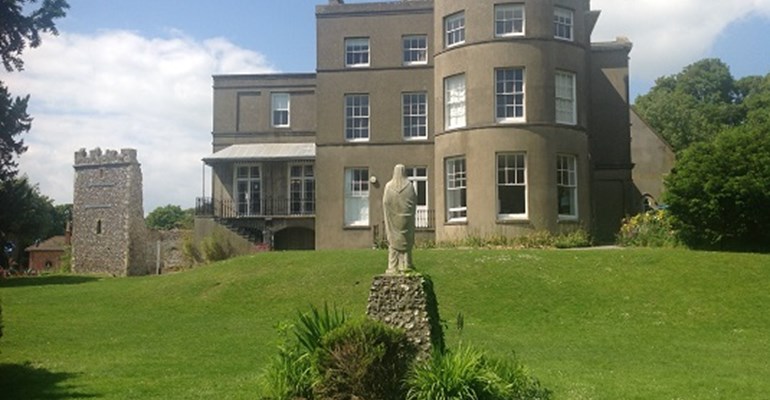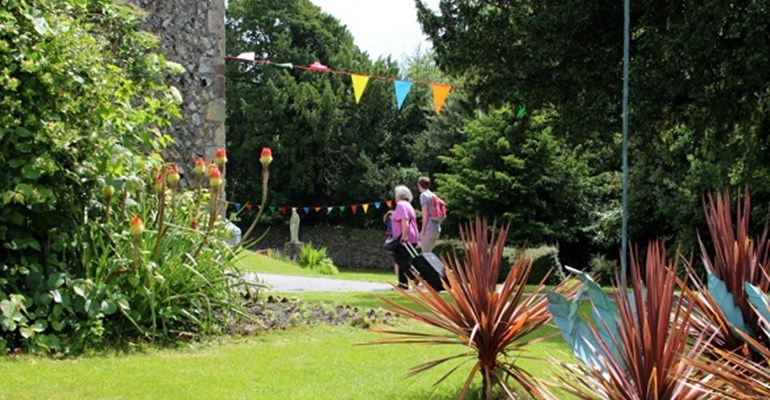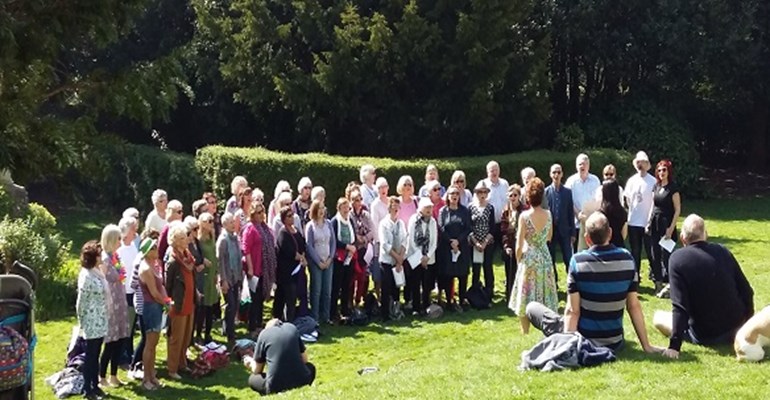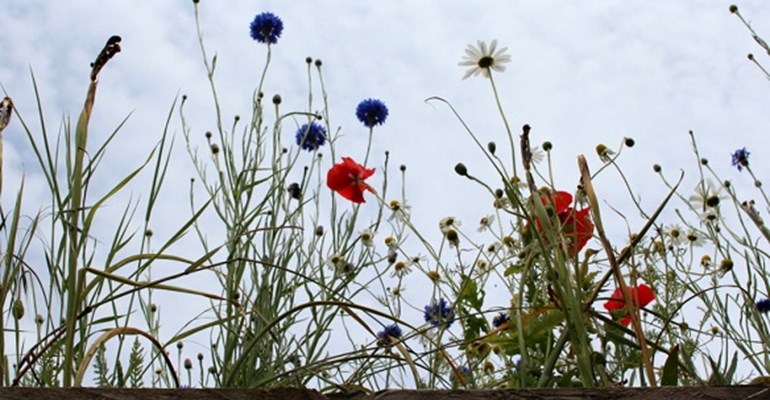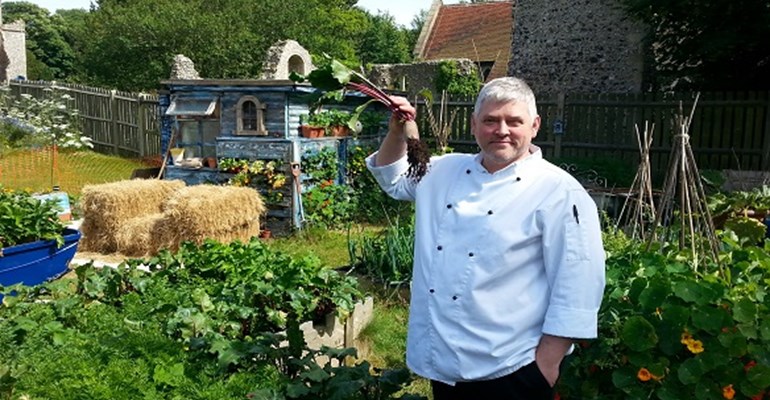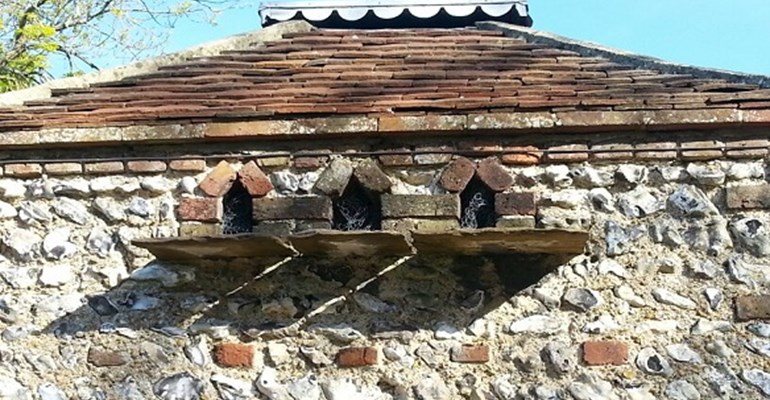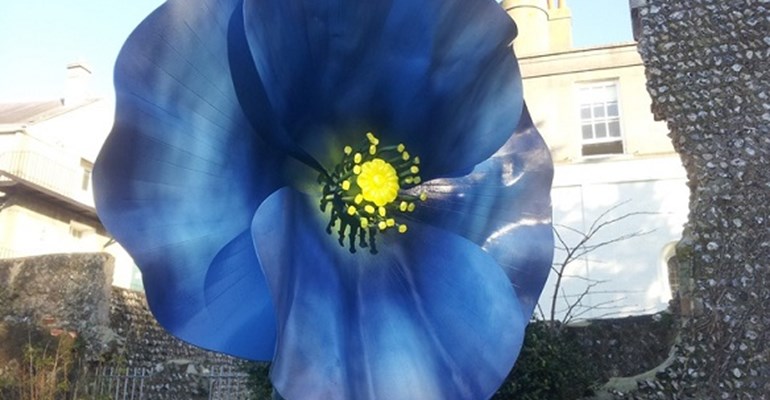 Explore our beautiful gardens and grounds.
Our wild flower meadow looking over to St Nicolas Church in Portslade Old Village and the 12th century manor ruins.
In 1901 the new manor house was put up for sale at auction and was described as: occupying a commanding and healthy position.
Take a stroll around the grounds or sit in the sunshine and soak up the peace & quiet.
Always something new to see & hear...
See if you can spot this, our wild flower roof.
We even grow some fruit and veg in our Community food garden.
We have lots of interesting buildings on site including this amazing old flint dovecote.
Check out the giant metal poppies.