We are pleased to inform you that Christmas trees will be on sale at Emmaus from Saturday 1 December 2018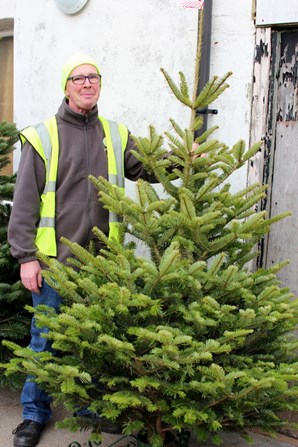 All our trees are Nordmann 'non drop' soft firs and are a glossy green colour and have large, soft needles with excellent retention, making them the ideal choice of tree for a family home".
All our trees are locally sourced from Sussex and are delivered to us freshly cut.

4ft, 5ft, 6ft & 7ft trees available.

Buy your tree from Emmaus this Christmas as every penny you spend with us goes back into our Community, as we work together to end homelessness.

On sale from Emmaus Brighton & Hove & Emmaus by the sea, Southwick.
Back