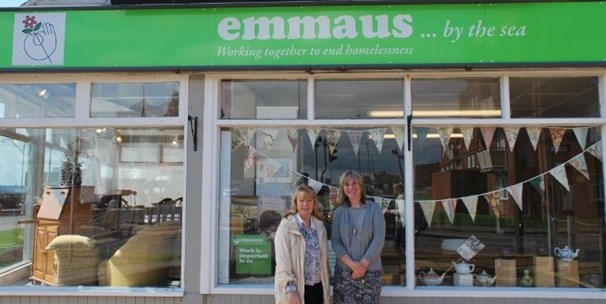 Saturday 8th July
Emmaus by the sea celebrates it's 4th Birthday.
On the forecourt, we will be holding a super fourth birthday rummage sale.
Four items for £1, yes four items for £1
Includes: clothes, books, toys, and games, DVD's, Picture frames, CD's and so much more…
Also on sale will be a selection of lovely plants from the Greenhouse at Emmaus.
So why not join us on the day for Birthday cake, strawberries and cream and a refreshing glass of fruit punch (2-4pm).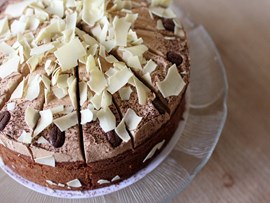 You can also pick up your free copy of our Emmaus by the sea newsletter.
Find us:Emmaus by the sea, Station Road, Southwick, BN42 4AE
Call us: 01273 592 673
Open Monday - Saturday 10am - 5 pm
Sunday 11am - 4 pm
Back