READ ALL ABOUT IT!
Our winter 2018 newsletters is now out.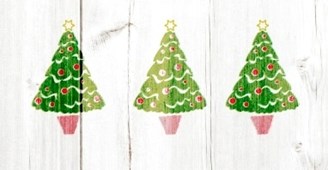 The good, the bad and the statistics
Our new Community manager
Thinking about volunteering
Martin's story
Christmas at Emmaus
Geordie's story
Tombola appeal
Sian's story
Events at the greenhouse
2018 winter appeal
You can pick up a paper copy next time you are visiting us or you can download a copy here.
If you would like to make a donation to help support the wok of Emmaus Brighton & Hove, you can do so here.
Back