Retail Manager for Outfit@Emmaus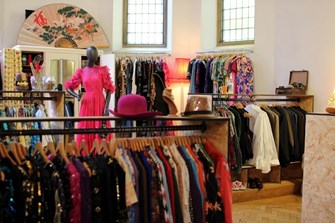 Emmaus Brighton & Hove is looking to recruit an experienced retail manager to run our exciting clothing store Outfit@Emmaus. This business is one of our social enterprises run by staff, Companions and volunteers at Emmaus Brighton & Hove.
This is a full-time role and you will work 37.5 hours over 5 days per week, which is currently Tuesday to Saturdays.
The closing date for the applications is Monday 4th July
Back