Raising funds for Emmaus Brighton & Hove
Please sponsor Danny and Rich who are going to walk the Southdown Way from Eastbourne to Winchester (100 miles) in ten days or less starting Sunday 2nd August 2020.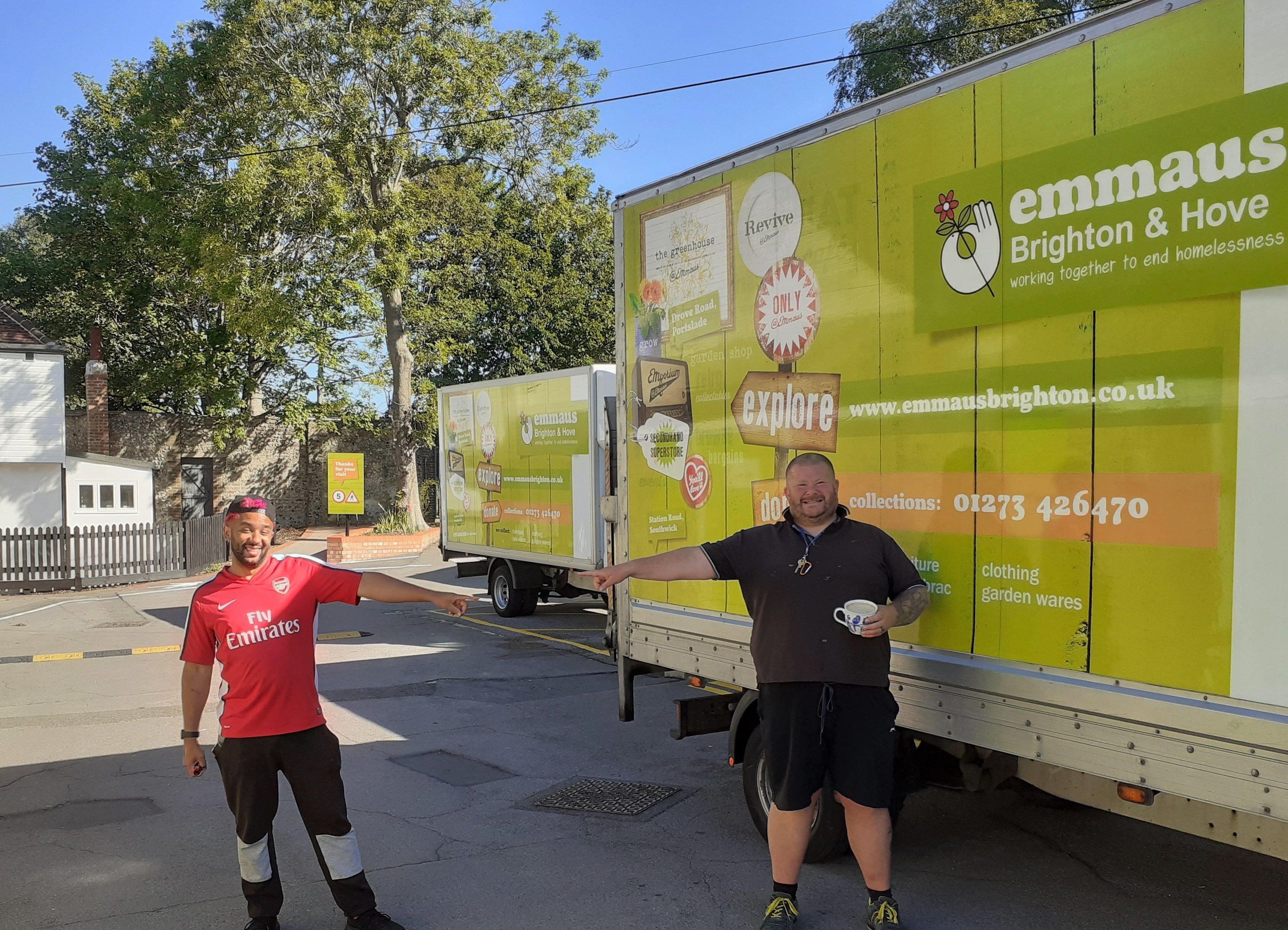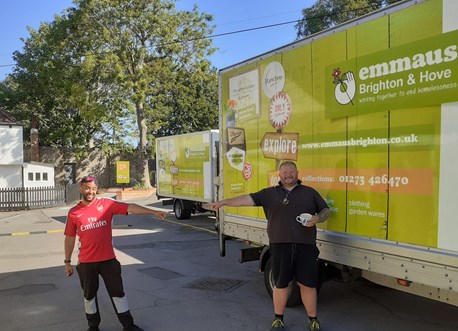 Dan and I never imagined we would ever be homeless let alone sleeping rough in a million years. Unfortunately, this was the case and very real.
If Emmaus wasn't an option I dread to think where we both would be now, if at all.
We are both testament of Emmaus and what it has offered. We both work and live within this Community and are so proud to wear the badge. This reflects the reason for this huge hike.
We would like to thank our friends and customers for their continued support.
You can make a donation using the Localgiving link below.
https://localgiving.org/fundraising/rich-dannys-100-mile-challenge/
Kind regards
Rich & Danny
Back