ONLINE CHRISTMAS SHOPPING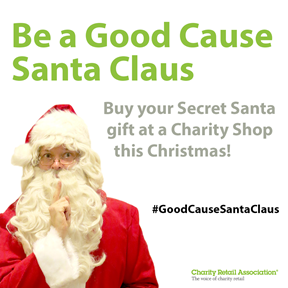 For nearly 25 years Emmaus Brighton & Hove has been supporting people escape homelessness and social exclusion by providing them with a home, support and meaningful work and enabling them to regain their dignity.
But we can't do this without you. If your planning to buy Christmas presents online, why not consider signing up to these planforms and help raise funds for Emmaus Brighton (at no cost to you)?
Amazon Smile
With thousands of us using Amazon every day, this scheme provides an easy way to support us financially, without it costing you a penny. Just go to
https://smile.amazon.co.uk/
, and select Emmaus Brighton & Hove as your chosen charity. From then on, Amazon will directly donate 0.5% of the price of any eligible purchases you make. It's that easy.
Small donations like this really add up over time, so please think of us next time you go online shopping. Thank you!
Easyfundraising
Did you know that whenever you buy anything online - from your weekly shop to your annual holiday - you could be raising a free donation for Emmaus Brighton & Hove?
Back