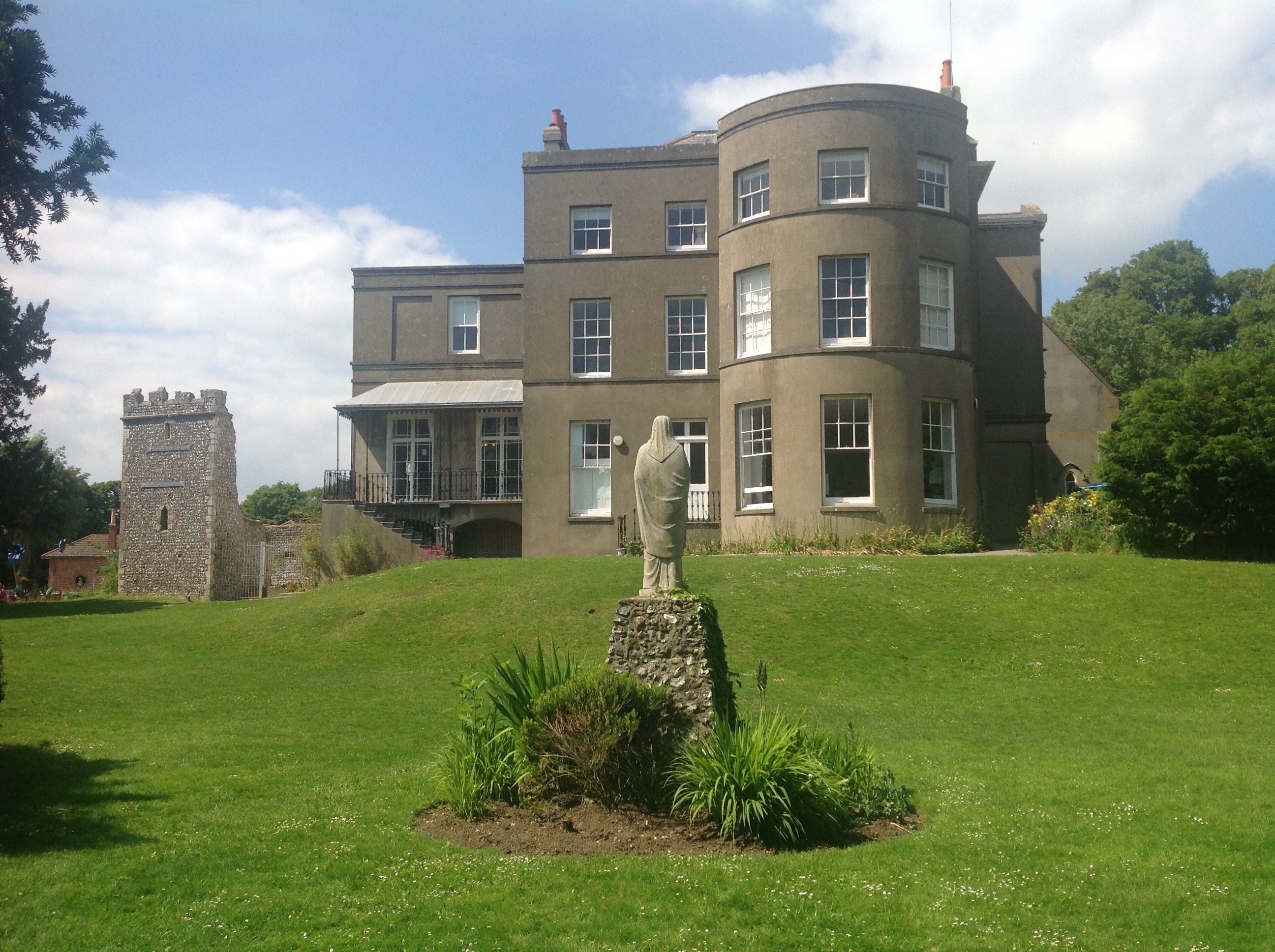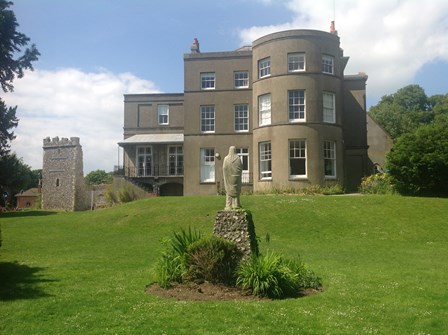 We want your feedback.
We've been keeping busy tending to our beautiful grounds during this period of glorious weather. It's been a time to catch up on essential repairs and maintenance too. The Catering team have been cleaning constantly in readiness for the day we can reopen while the Retail team have been readying the shops too, sorting, cleaning and preparing stock.
It's been a time to pause and reflect too. Companions have taken the time to sign up for on- line learning and training courses. One of our Companions has been sharing his Yoga skills with others and lots of people are focusing on their wellbeing and fitness. It's been a time to come together and strengthen the bonds that bind us as a Community.
We all need to be ready to face the challenges which lie ahead. Once we are given the go ahead to reopen, we must be able to work within whatever restrictions and measures are required. The safety of our Community and the community at large will always be paramount to us.
When we can, in whatever shape or form it may take, begin to trade again, we need to know that we are meeting the needs of you, our loyal friends, customers, donors and supporters. More than ever, we will need your continued support. The future of this Community depends almost entirely on your goodwill and engagement.
We know that you too have been hit hard by the virus and that what you need from Emmaus might have changed. It is essential that we adapt to meet those needs. We need to understand what you want and what you need from Emmaus when we reopen. Will it be core, essential furniture or perhaps quality pre-loved clothes? Will it be kitchenware to cater for your newfound skills in that department? Maybe the garden is the new focus of your energies or is it haberdashery in this time of make-do and mend?
Please let us know what you think your 'Emmaus' needs are for you and the community around you. The more feedback we get, the better we will be at delivering that for you, ensuring that together, stronger, we come through these difficult times.
Send in your thoughts and ideas, big or small to keep Emmaus at the heart of your community.
Stay safe, till we meet again.
Andy@emmausbrighton.co.uk
Joel@emmausbrighton.co.uk
Back