Volunteer Depop Assistant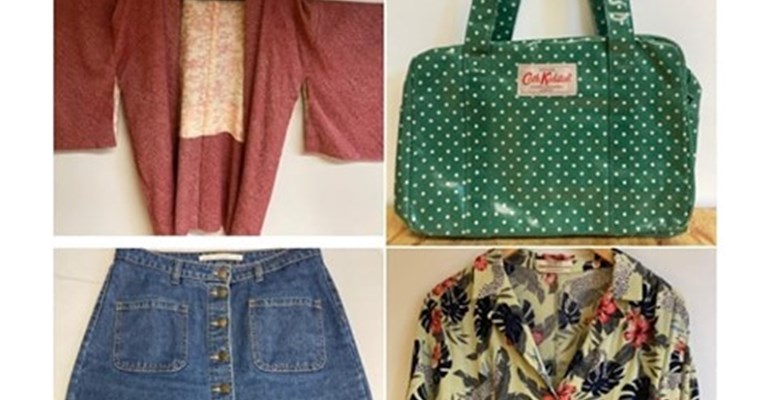 Volunteer Depop Assistant
Are you active on Depop, love fashion and would like to support your local homelessness charity? If so, we need your help.
Volunteer opportunities We are looking for new volunteers to help us prepare stock for sale on our online Depop shop. This will involve measuring items, writing a snappy description, and possibly taking photographs ready to post onto Depop.
Location:  Outfit at Emmaus in the old chapel, Emmaus Brighton & Hove, Drove Road, Portslade, BN41 2PA
Summary of tasks:
Measuring items ready to be listed on Depop
Steaming items
Possibly photographing items
Writing an engaging description and using hashtags
Uploading photos and descriptions on to our Depop account
Skills required:
Loves clothes/fashion
Interested in online sales
Must be a people person and respectful to others
Able to work on their own or in a small team
Can do attitude
Good communication
Volunteers must share our values 
Time commitment: We are looking for volunteers that can commit to at least one-half day per week we are very flexible in terms of what day(s) these will be.
Benefits:
As an Emmaus Brighton volunteer you will be given a full induction
We will provide training, including Health & Safety
We offer an opportunity to develop your skills and experience and improve your CV
We will pay for volunteer travel expenses
We will provide you with lunch with our Community if you volunteer four or more hours on the day that you volunteer.
Help to build your confidence
Be part of a vibrant Community
Application process: Please complete and return our Volunteer Application Form.
Application deadline: Ongoing