Revive: Our Cafe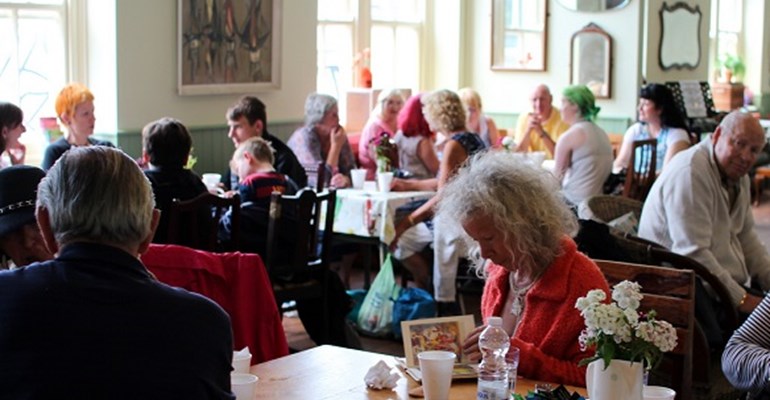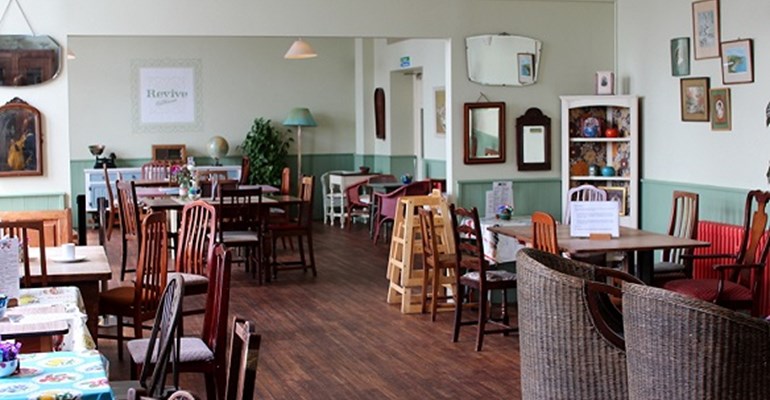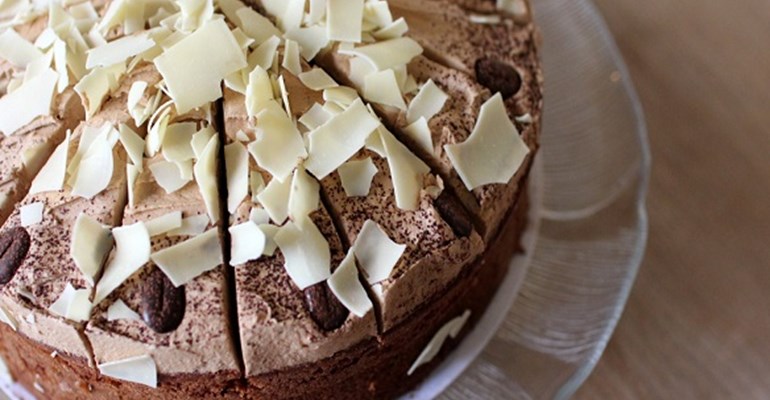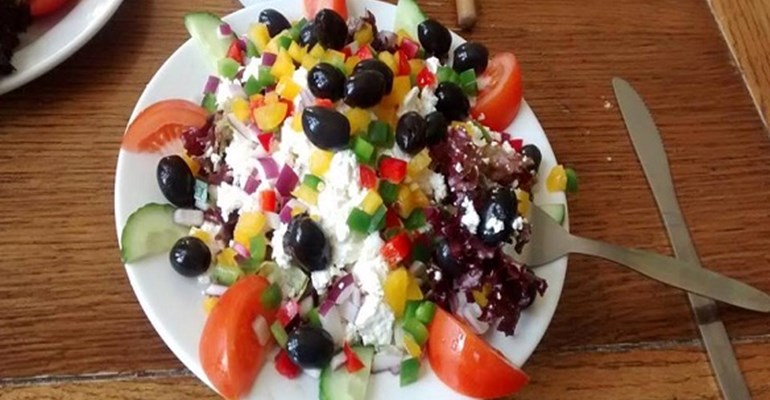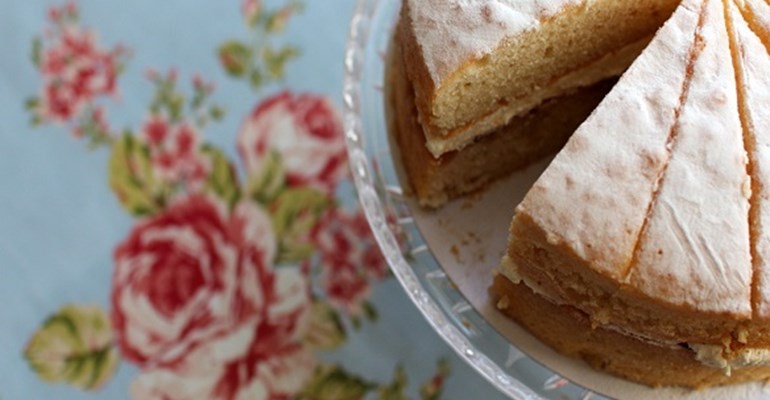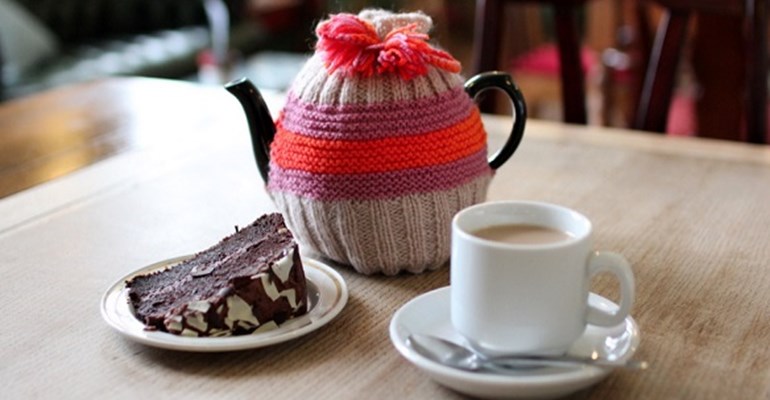 Now serving a reduced menu inside and out. 
As part of our procedures to ensure our Community is COVID-19 secure, we kindly ask you to read this guidance before visiting our cafe.
What we ask you to do:
If you feel unwell, cancel your booking and stay at home
Please queue outside the cafe on the ramp and wait to be invited in
Scan in using the NHS Covid-19 App if you have it
It is a requirement that one member of each party provides contact details for use by NHS Test & Trace (if needed). These details will be held for 21 days then destroyed.
Wear a face covering while in any of our Shops and the cafe (apart from when eating or drinking)
Keep 2 metres apart to others where possible
Do not mix with other diners even if you know them
You are responsible for any children in your group and they must remain seated at your table
Make use of hand sanitiser and/or hand washing facilities provided
Use contactless payment
Thank you for your cooperation!
For enquiries call:  01273 426 476
Download a copy of our December 2020 reduced menu. 
Read our Covid-19 Cafe Risk Assessment April 2021